​See it at the Joy and Save!
Daily Admission:
Standard Films: $5; 3D Films: $6
Monday Admission:
Standard Films: $1; 3D Films: $2

​special events this weekend!​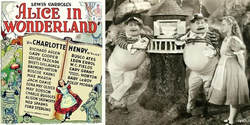 Saturday, Sep. 23, Tigard Life presents
Community Movie Day!
Showtime is 1pm. See Tigard Life online for your free ticket!

---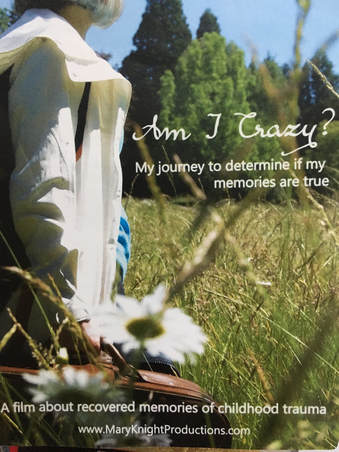 Sunday, Sep. 24, come see Oregon director Mary Knight's new film, "Am I Crazy? My Journey to Determine if My Memories are True." This documentary deals with issues of abuse and its aftermath and does contain disturbing, mature subject matter. Mary will be on hand to answer questions after the screening. Showtime is 1pm. Admission is $10.
---

Playing Fri, Sep. 22 - Thurs, Sep. 28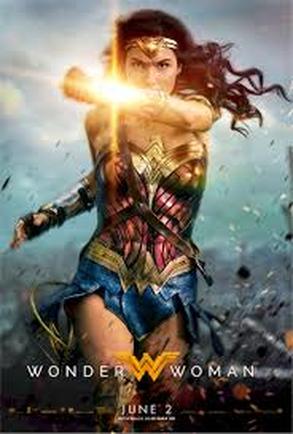 WONDER WOMAN in 3D (PG13)
Fri, Sat, Sun, Mon: 6:30
​​Tue, Wed, Th: 6:30


---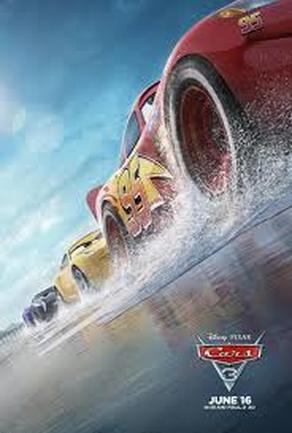 From Disney/Pixar
CARS 3 in 3D (G)
Fri, Sat, Sun, Mon: 4pm
---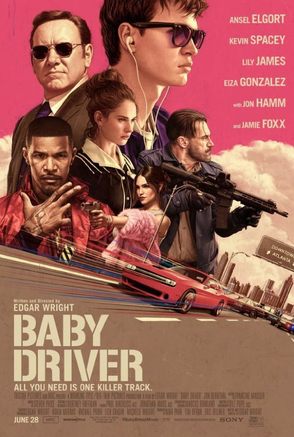 BABY DRIVER (R)
Fri, Sat, Sun, Mon: 9pm
​Tue, Th: 9pm
​(Note: No showing for this title on Wed.)
---
​
​
​weird Wednesday
September 27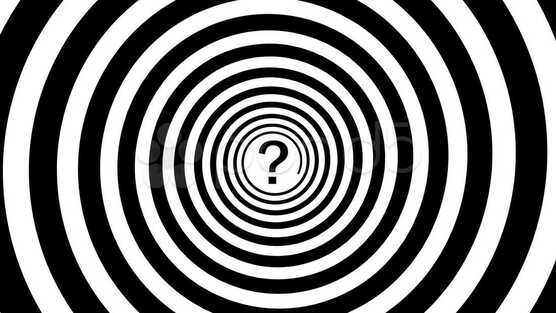 For this edition of WEIRD WEDNESDAY, it's time to play another round of MONSTER ROULETTE! You know the rules - one guest draws a movie title from our own Mystic Pumpkin. Whatever title is chosen is the movie we MUST watch, no matter how good or bad it may be. Our one promise: the movie WILL feature a monster. (And yes, a gorilla counts as a monster.) Showtime is 9:15. Guests must be 21 or over. Admission for this show only is FREE.

​
A family of 4 can save up to $40
on 3D at the joy!
click below to find out more.
Book your
party or special event at the joy!
Call the Joy cinema: 971-245-6467
we're at 11959 sw pacific hwy., tigard, Or
(about 1 mile west of I-5 on Highway 99)