​See it at the Joy and Save!
Daily Admission:
Standard Films: $5; 3D Films: $6
Monday Admission:
Standard Films: $1; 3D Films: $2
Starts Friday, June 30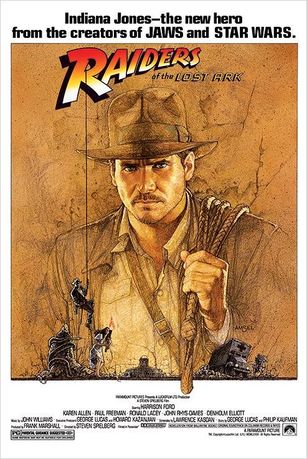 ​Now playing -
Through Thursday, June 29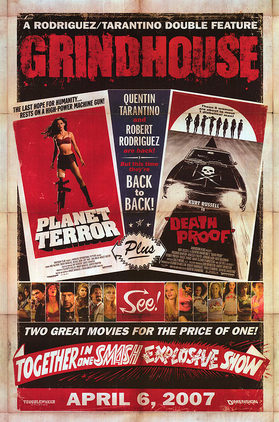 Must End Thursday!
GRINDHOUSE ​(R)
Quentin Tarantino's DEATHPROOF and Robert Rodriguez's PLANET TERROR in one BIG double feature!
​Tue, Wed, Th: 8pm


---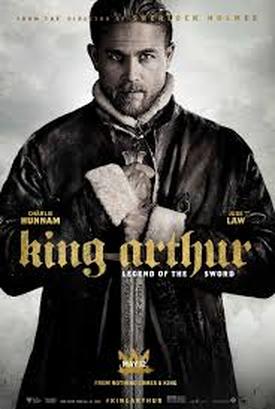 Guy Ritchie's
KING ARTHUR:
LEGEND OF THE SWORD in 3D (PG13)
Tue, Wed, Th: 5:30
---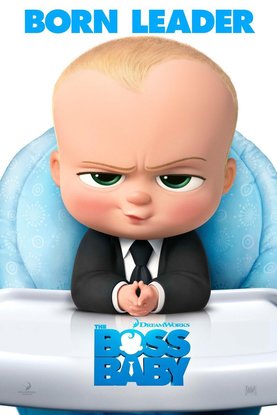 Returning Friday!
THE BOSS BABY in 3D (PG)



---
​
​
​weird Wednesday
June 28 - 8pm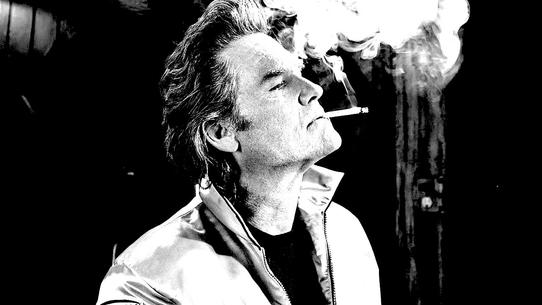 What happens when our regular programming makes the perfect WEIRD WEDNESDAY show? Well, we show our regular movie for WEIRD WEDNESDAY. Heck, why mess with perfection? This week, join us for a special screening of GRINDHOUSE. This is a studio booking, and we have to charge a bit, so tickets will be $2. However, if you received one of our special passes at last week's show, be sure to bring it!
​SHOWTIME THIS WEEK WILL BE 8PM! Guests must be 21 or over.

​
A family of 4 can save up to $40
on 3D at the joy!
click below to find out more.
Book your
party or special event at the joy!
Call the Joy cinema: 971-245-6467
we're at 11959 sw pacific hwy., tigard, Or
(about 1 mile west of I-5 on Highway 99)