​See it at the Joy and Save!
Daily Admission:
Standard Films: $5; 3D Films: $6
Monday Admission:
Standard Films: $1; 3D Films: $2
Get ready for some Halloween Scares!

Playing Fri. Oct. 20 - Th. Oct 26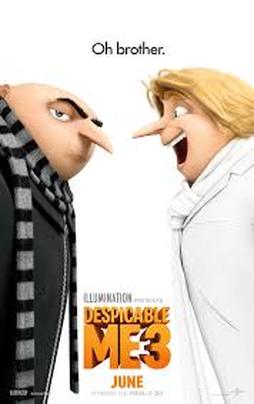 DESPICABLE ME 3 ​
​in 3D (PG)
Fri: 7pm
Sat, Sun: 12pm, 7pm
Tue, Wed, Th: 7pm
---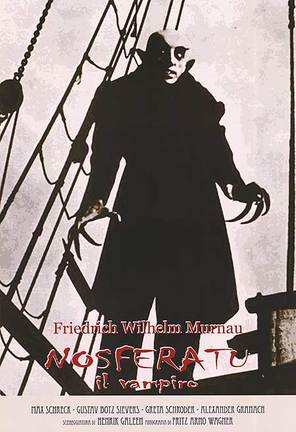 Friday! One Night Only!
NOSFERATU (NR, 1922)
F.W. Murnau's silent classic will be presented with an all-new score performed LIVE in the theatre by the CMNYK Band.
Showtime: 9pm
Admission: $8
(Sorry, no Groupon or other promotional offers will be accepted for this event.)
---
SPIDER-MAN
HOMECOMING in 3D (PG13)
Mon: 4pm, 6:30
​Tue, Wed, Th: 6:30


---
DUNKIRK (PG13)
Fri, Sat, Sun, Mon: 9pm


---
​​
​weird Wednesday
October 25
Join us for another round of MONSTER ROULETTE! One lucky guest will draw a movie title from our own Mystic Pumpkin. We must then watch whatever movie is drawn. Our only promise: the movie WILL include a monster. (And yes, friends, in the world of low-budget cinema, a gorilla counts as a monster.) Showtime is 9:15. Guests must be 21 or over.
​Admission for this show only is FREE.

​
Book your
party or special event at the joy!
Call the Joy cinema: 971-245-6467
we're at 11959 sw pacific hwy., tigard, Or
(about 1 mile west of I-5 on Highway 99)