​See it at the Joy and Save!
Daily Admission:
Standard Films: $5; 3D Films: $6
Monday Admission:
Standard Films: $1; 3D Films: $2

​Now Playing!
Friday, Jan. 13 - Thursday, Jan. 19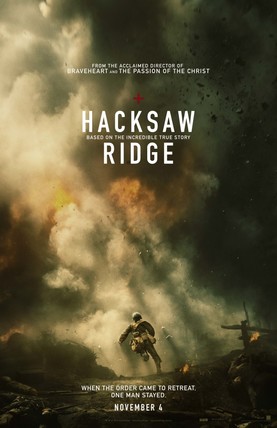 HACKSAW RIDGE (R)
Starring Vince Vaughn, Andrew Garfield
Tue, Th: 8pm
(Note: No showing for this title on Wednesday.
​Under 17 w/Parent)
---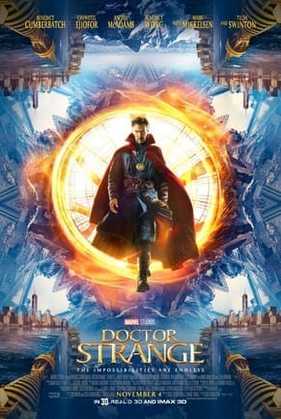 DOCTOR STRANGE 3D (PG13)
​Tue, Wed, Th: 6pm



---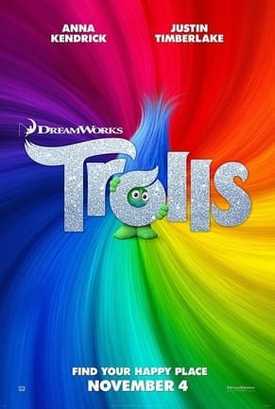 TROLLS 3D (PG)
Returns Saturday!


---
​
​
​weird Wednesday
January 18 -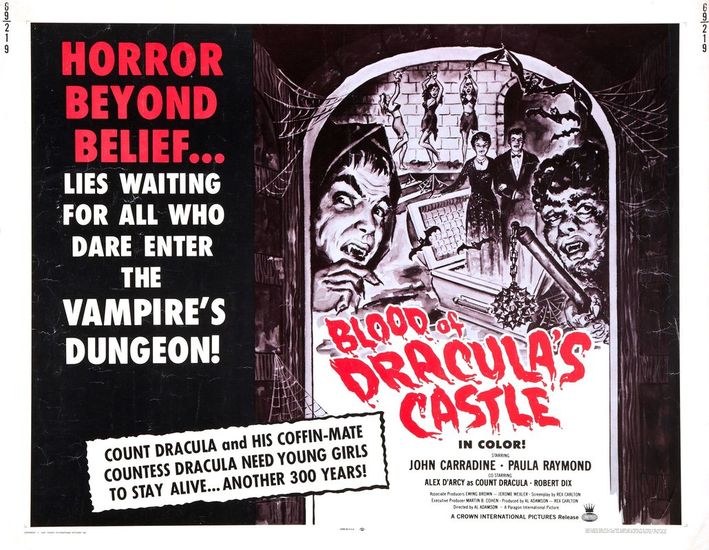 This movie appears to have been made solely because the filmmakers stumbled upon a castle in the California desert. Dracula and his bride look like members of a yacht club. John Carradine shows up as a butler who helps keep the blood flowing.
​Showtime is 9:15. Admission for this show only is FREE. Guests must be 21 or over.


​
A family of 4 can save up to $40
on 3D at the joy!
click below to find out more.
Book your
party or special event at the joy!
Call the Joy cinema: 971-245-6467
we're at 11959 sw pacific hwy., tigard, Or
(about 1 mile west of I-5 on Highway 99)